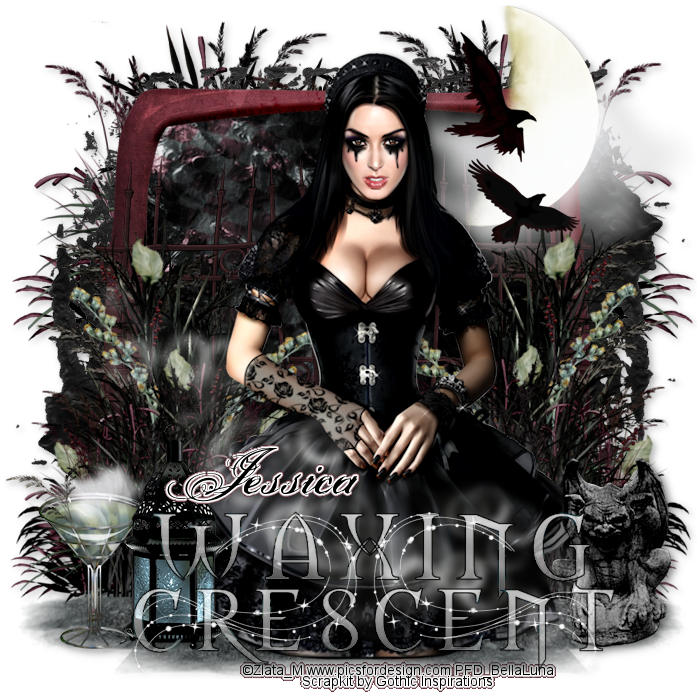 Creative Team Member:
Heather Schleig
with
Heather's PSP Hang Out
created these dark and beautiful tags using my
Waxing Crescent
PTU Kit♥
Artwork used:
Zlata M (above tag) and Alfadesire (below tag) both available
for purchase
HERE
:
http://picsfordesign.com/en/
Thank you so much Heather. Love these,
both are gorgeous creations!!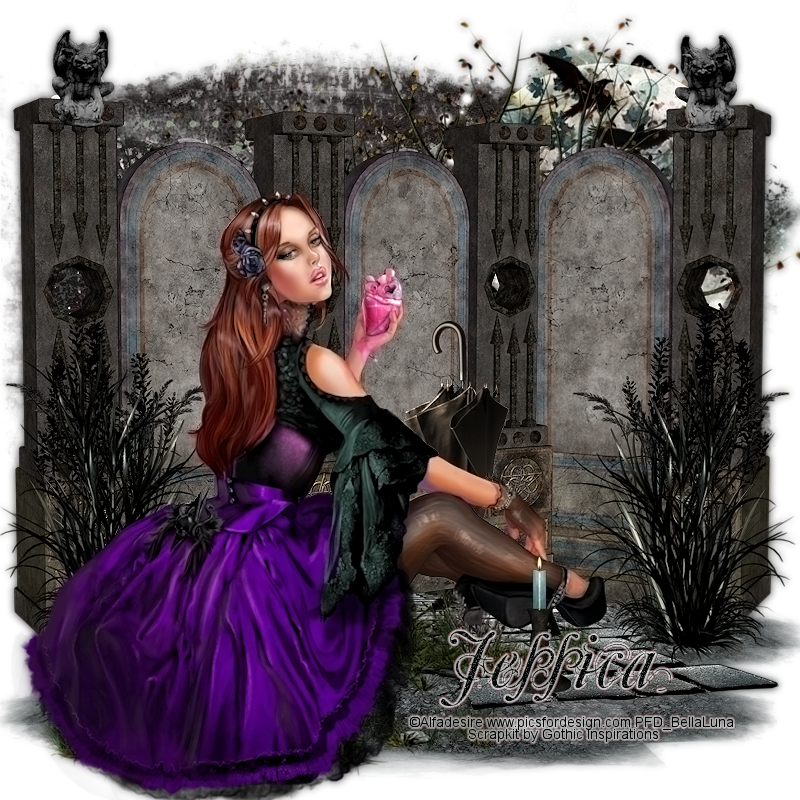 Heather also has a gorgeous wallpaper up on her blog to snag
using this kit:
Waxing Crescent WallPaper Snag...
Please visit Heathers blog:
Heather's PSP Hang Out
Gothic Inspirations Store
http://gothicinspirations.com/shop/
Preview
Gothic Inspirations
Waxing Crescent
PTU Kit: