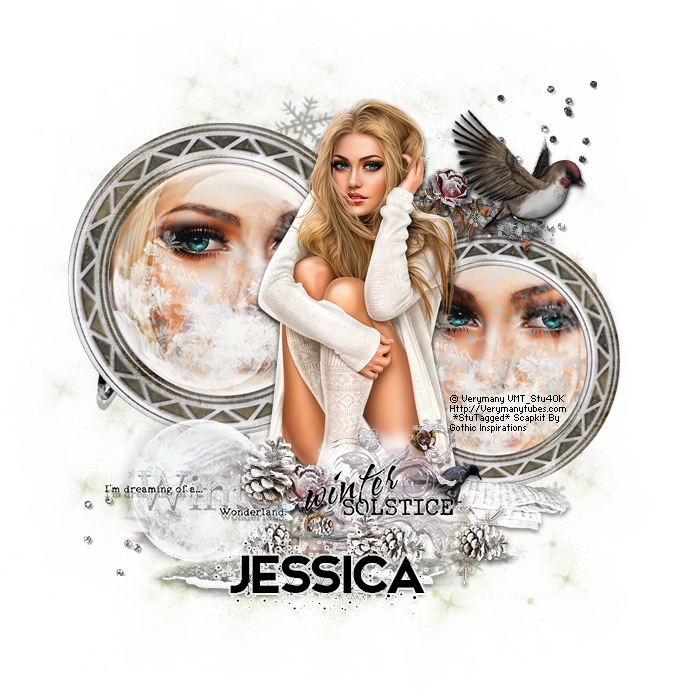 Stu with
Creative Crazy Scraps
has created
a new winter beauty/creation and wallpaper:
Winter Solstice
.
He created this using my PTU Kit:
Winter Solstice
and the gorgeous artwork of :
Verymany called:
Winter Memory
Available here:
Verymany Tubes
Please visit Stu's blog
Creative Crazy Scraps
to see more of his fab work and creations♥
HERE

Snag the snags and the view more
of his beautiful work:
HERE
Don't forget his beautiful wallpaper for the desktop also created with this kit!
Snag:
HERE
Preview PTU Kit:
Winter Solstice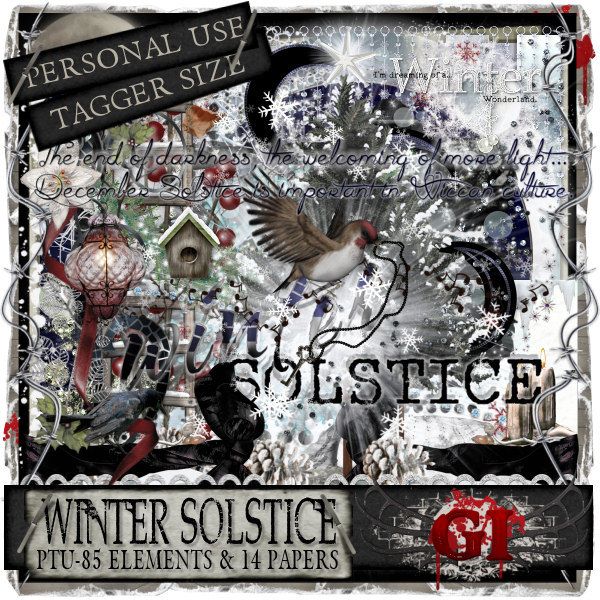 Don't forget if you love the PTU Kit,
Two (YES 2!) sets of clusters are available!
Purchase PTU
Winter Solstice Clusters
at my store:
HERE