Vivienne
with
Dragonfly's PSP
created this new Tutorial:
"Winter Solstice"
a little bit ago, I MUST SHARE NOW, this is a stunner, and I'm way behind in posting these.
This beautiful tutorial/tag captures the darker side of my PTU Kit:
Winter Solstice
paired with the beautiful artwork of
Vinegar
, available at
CDO
.
I love this Viv♥Thank you so much again.
Please visit Vivienne's blog and see more of her fabulous creations,
tags, and tutorials by clicking the blinkie below:

PTU Kit:
Winter Solstice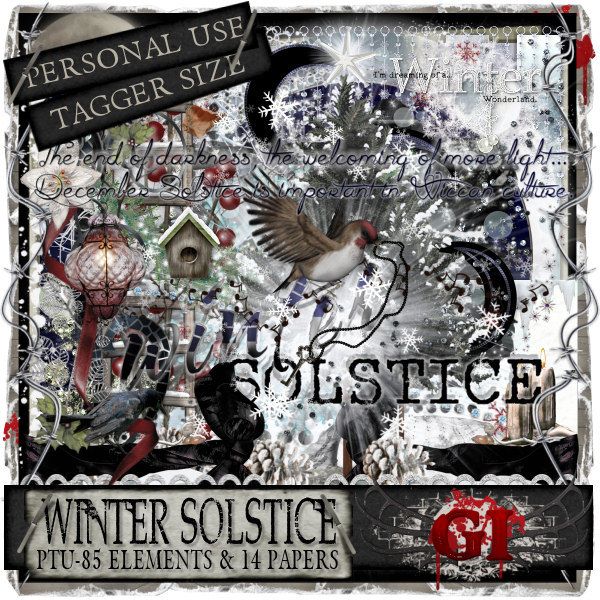 Don't forget if you love the PTU Kit,
Two (YES 2!) sets of clusters are available!
Purchase PTU
Winter Solstice Clusters
at my store:
HERE