Creative Team Member:
Sandra O'Dare
with
Sandra's Slammin Tutorials
created this
gorgeous tag and snags called:
Flower Of Winter
.
This creation touches me...deep in reflection, surrounded by the blanket of winter, nature and meditation♥
She created this using my
Winter Solstice
PTU Kit and the
gorgeous artwork of Zindy S.D. Nielsen, available at her Zindy Zone store:
Here
Please visit
Sandra O'Dare
's blog to snag the
beautiful wallpaper below and see more of her work!
Sandra's Slammin Tutorials

PTU Kit:
Winter Solstice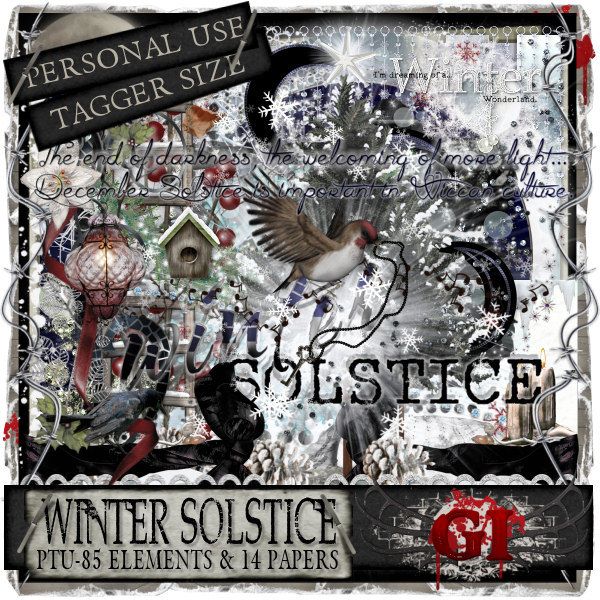 Don't forget if you love the PTU Kit, Two sets of clusters are available!
Purchase PTU
Winter Solstice Clusters
at my store:
HERE