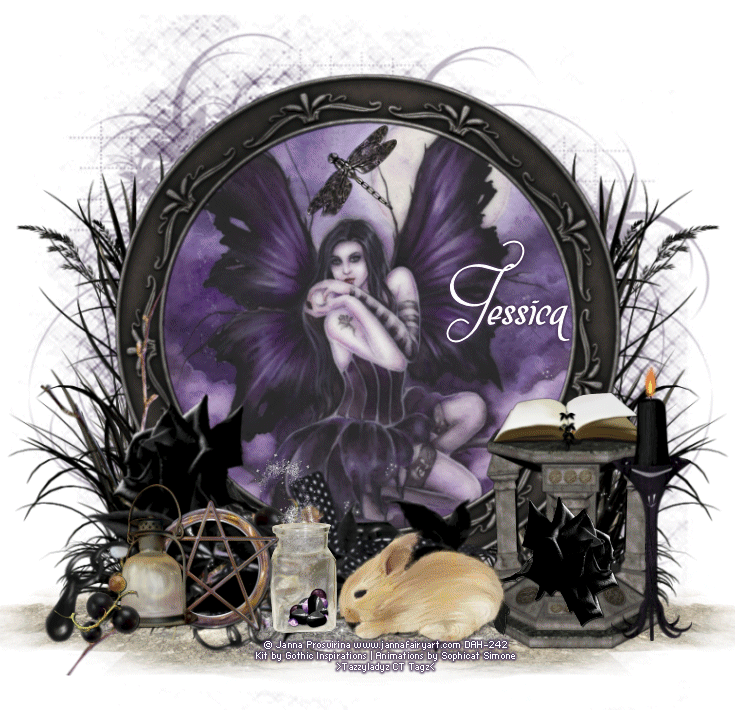 Creative Team Member
Lori McDaid of
Tazzyladyz Tagz has been busy creating more beautiful work
and a cluster for you to snag!
♥
Thank you so much
Lori!
Another fabulous creation!
She created this using my
Black Rose
PTU Kit.
She used artwork of the very talented Janna Prosvirina,
called "Black Rose" that had inspired me for this kit! :)
Her artwork is now available at
Digital Art Heaven
.
Please visit Lori's blog to see more or her
fabulous talent as well to snag her wallpaper:
Tazzyladyz Tagz

PTU Kit:
Black Rose
is available
at my store:
http://gothicinspirations.com/shop/
Pick up the fabulous Cluster created by Lori
Tazzyladyz Tagz: HERE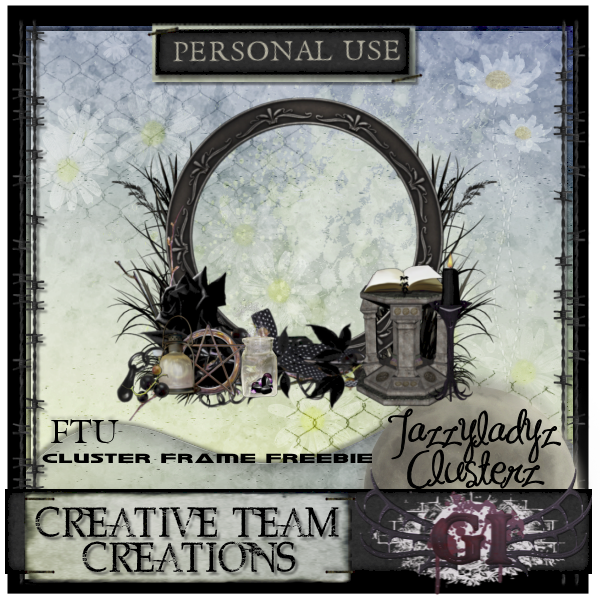 PTU Kit:
Black Rose
is available
at my store:
Gothic Inspirations
Preview
Black Rose
PTU Kit: