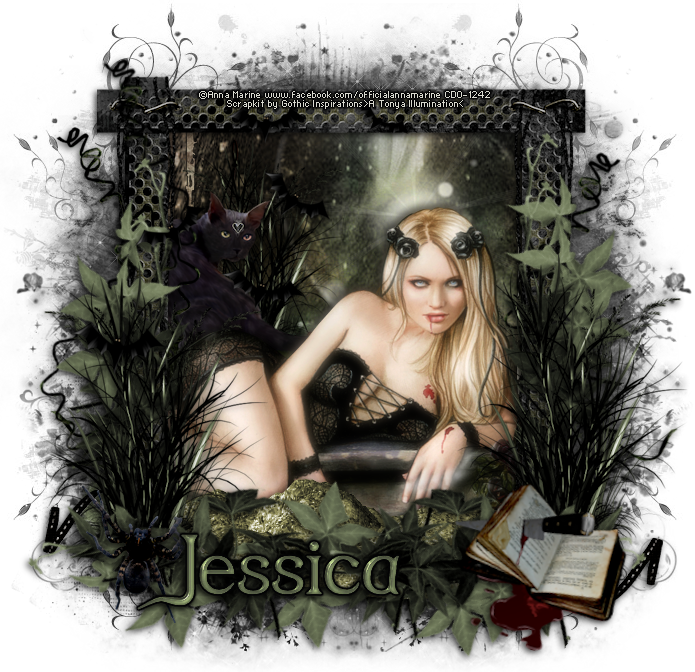 Tonya Damit
with
Tonya's Temptations
created this beautiful tag and wallpaper set
with my PTU Mega Kit:
My Black Heart
She used a favorite artist of mine,
Anna Marine
♥
https://www.facebook.com/officialannamarine
.
Tubes are available for purchase at CDO:
HERE
.
Thank you so much Tonya, what a gorgeous creation. :)
Please visit her blog, to see more of her beautiful work &
snag the wallpaperby clicking the blinkie below.
Tonya's Temptations
Preview of my PTU
Mega
Kit:
My Black Heart