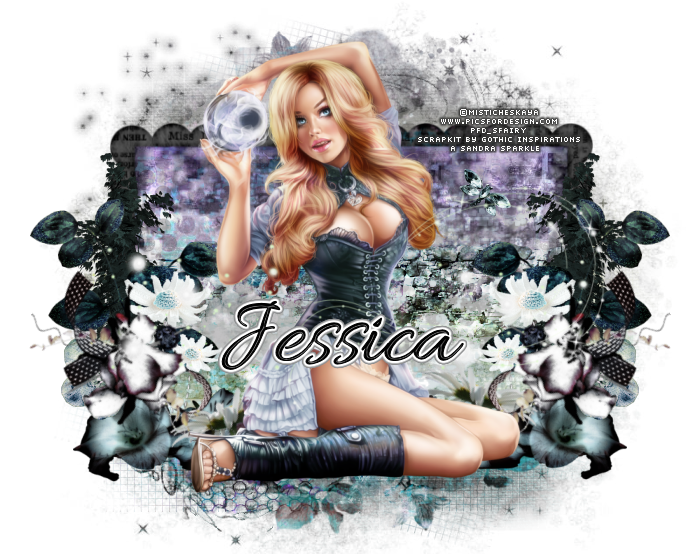 Creative Team Member:
Sandra O'Dare
with
Sandra's Slammin Tutorials
created this
beautiful tag and wallpaper called:
Elemental Witch
♥
She used my PTU KIT:
China Doll
. A Friendship Inspired kit
for
Pammy Hunter
with
Pammy's Perfections
♥
Thank you so much Sandra, what a gorgeous creation, so mystical and
capturing my white witch spirit, taking it to a different level, and it's beautiful!
Please visit
Sandra O'Dare
's blog to snag this beautiful wallpaper!
Sandra's Slammin Tutorials

PTU Kit:
China Doll
is available
at my store:
http://gothicinspirations.com/shop/
PTU Kit (Gift w Purchase) Preview:
China Doll