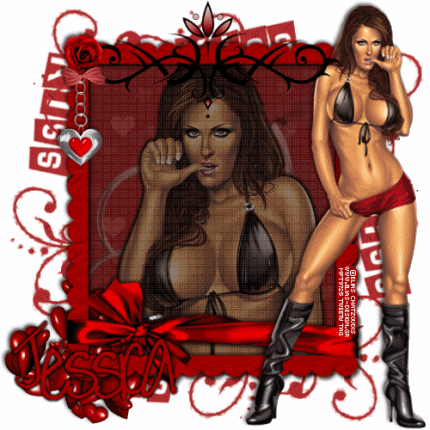 Just when I didn't think the tutorials could get any better, she throws another one at me, thank you so much Tweety. Beautiful!!
Clink on the blinkie below to go to this tutorial.
You can purchase this kit at any of my stores.
Just click a blinkie below of your choice.