Tutorial Preview: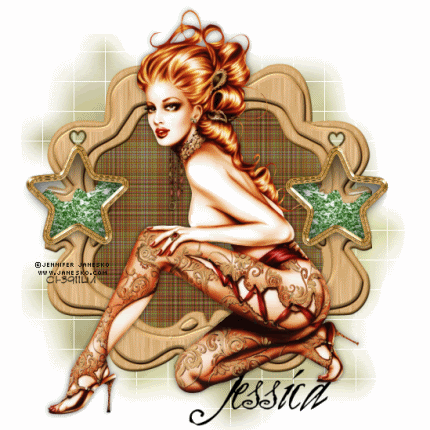 Thank you Crystal for your beautiful work!!
You can go to this tutorial here:


Crystal is moving her tutorials to a new site, and it should be transferred soon. If you can't find this tut, it is here:
You can purchase this kit at any of my stores.
Just click a blinkie below of your choice.