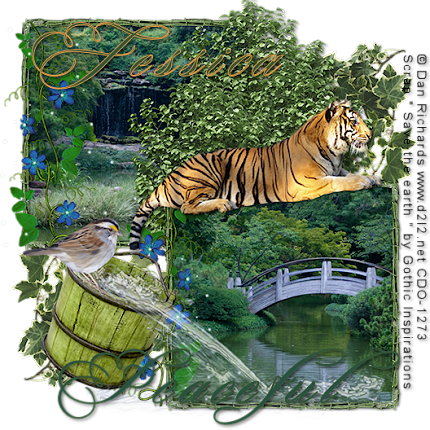 Sarah
with
Shadow Creations
created
a cute NEW Tutorial called:
Peaceful
.
This was created with my
Earth Day (Vesta Heather)
PTU Taggers Kit available only in the Stargazer Scraps Collab this month.
Thank you so much Sarah, another beautiful creation!!
You can find Sarah's tutorials here:
My
Earth Day (Vesta Heather)
taggers kit is only available at
Stargazer Scraps
in the
Earth Day
Collab
until April 15th, then will available for sale at all of my stores!!
BTW this collab is
Free with an $10.00 purchase!!
It includes 10 fabulous Designers creations!!