This first one above is using the gorgeous artwork
of
Gaetano Di Falco
. Non Animated Below: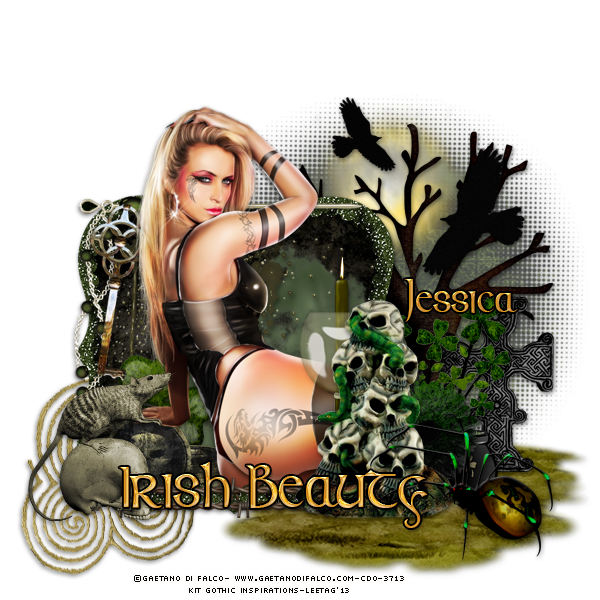 Lee
with
Azil's Tags
created a new both of these wicked, tags
from my PTU Kit:
Darkside Of The Irish
Lee, thank you, I'm loving these!!
This second one below is using
the gorgeous artwork of
Michael Calandra
and completely
different take with this kit, but simply stunning!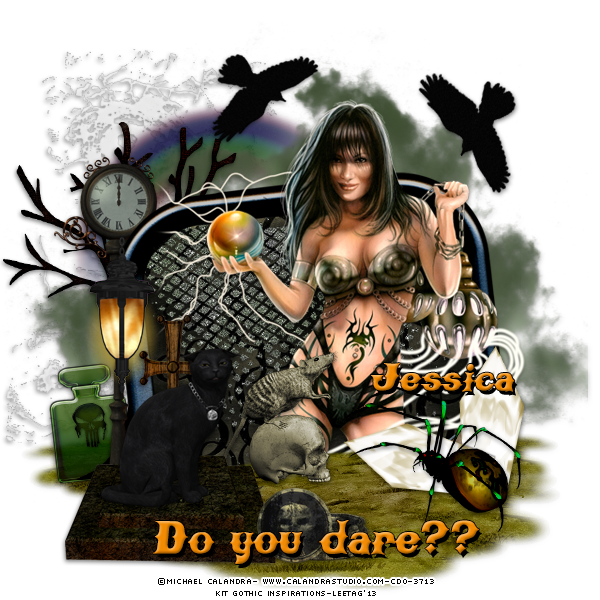 Visit
Lee's
blog by clicking the blinkie below.

Preview of:
Darkside Of The Irish