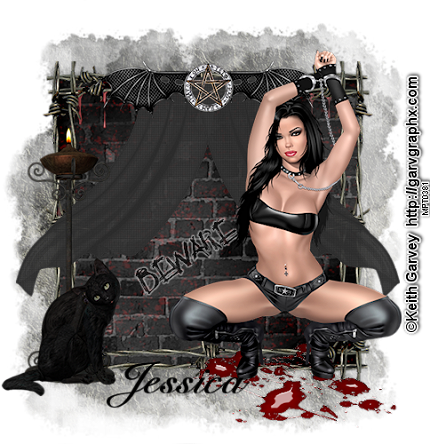 Angel with Concrete Angelz Tuts
created a new wicked tutorial for me at the beginning of this week, but I'm so behind in getting it posted. AS IT'S FABULOUS!! And should have been displayed way before now. So check it out, it's called:
Chained To The Wall
!
This was created with my
Two Friends Two Styles
PTU Kit.
Please Visit her tutorial site here:

Visit her scrap site here:
You can purchase
Two Friends Two Styles
at only two of my stores.
Just click the blinkie of choice below below: